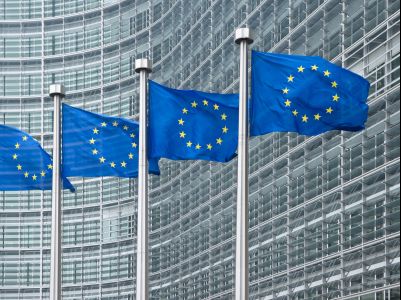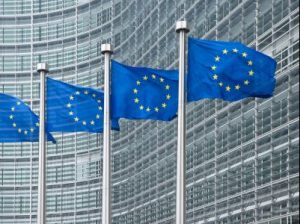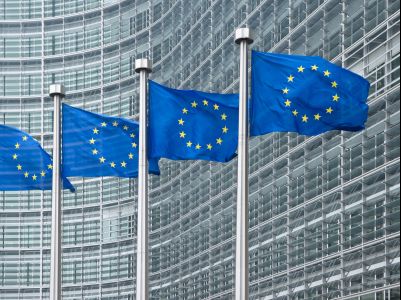 On 20.02.2020, another meeting took place, during which the EU Council confirmed the political agreement on the Mobility Package adopted in the negotiations (trilogues).
It is time for the first reading in the EU Council
After approving the agreement, now is the time for the first reading in the EU Council, which will probably be just a formality. Interestingly, despite the fact that the first reading has not yet taken place, the date of the last vote on the Mobility Package in the European Parliament, planned in the TRAN schedule for June this year, was already presented.
What does this mean?
If the EP finally approves the Mobility Package, the first changes according to Regulation 561/2006 will become effective 20 days from their publication, i.e. at the turn of June and July. From the point of view of a transport company, the most important items seem to be the obligatory return of the driver home every 4 weeks and the new terms for taking two weekly shortened rests in a row. There will be a longer preparation period for the rest of the changes - at least 18 months from the publication of the regulations.
Can the Mobility Package be blocked?
Blocking the Mobility Package, though seemingly impossible, is quite likely. Central and Eastern European countries, for which the regulations are unfavourable, show the greatest determination to make this happen. These are actions on various levels - from convincing MEPs, making official reservations, up to the complaints to the CJEU. The most doubtful are the provisions regarding market access, i.e. the obligatory return of the vehicle to the company's base (in the country of its registered offices) every 8 weeks and a 4-day cabotage ban in the same country with the same vehicle. One of the arguments against these clauses is that there was no impact assessment of the outcomes in the form of an increased number of empty runs that can have a negative impact on the environment, which is not in line with EU policy and the so-called Green deal. The EC officially stated that despite the reservations, the provisions of the package may be approved, and within 18 months before they come into force, an assessment of their negative impact on the environment will be carried out, which will eventually lead to additional changes.
We are but to wait for further developments. We will inform you about all changes.