For over 20 years, we have been providing digital TSL solutions in scope of global vehicle positioning and driving time analysis and settlement software to SMEs and leaders on the transport market.
By ensuring an extensive range of products in scope of our one stop shop strategy, we have become a business partner to 10 thousand transport and logistics businesses. We also offer an extensive range of integrated tech solutions with particular consideration of Work Time Management for foreign markets, including Tachoscan Web as Saas. We are also the first choice of European controlling authorities as we provide international road transport controlling instruments to 42 inspectorates in 23 countries.
Transport companies use our software for settlement and analysis of drivers' working time.
Telematics and monitoring
GBOXes used by transport
companies
We are a stable company of strong foundations. We emploi 486 people.
WE WORK FOR THE BEST The results of our work are used by leaders in the transport industry and inspection authorities in several EU countries – see our references
We have 19 years of experience, employ 486 people, and are present on 23 EU markets where we have over 10 000 Clients.
We do business with the best
The results of our efforts are provided to leaders in the transport industry and controlling authorities in numerous European Union countries – see our references.
We have been continuously evolving since 2002. At present time, following the separation of OCRK, Inelo's structure is based on the following four pillars: Sales, Programming/IT, Services, and Administration.
Satisfaction and professionalism
We have 486 experienced employees ensuring the satisfaction of our Clients. Thanks to our continuous development supported by expert knowledge, we serve as partners to the biggest transport and logistics businesses and controlling institutions. Our conscious management of an extensive product portfolio enables us to fulfil the one stop shop strategy, which ensures that our Clients receive comprehensive tools helping them take full advantage of their company's potential.
We pay attention to combining business lines and are always looking for more areas of growth, which led to the decision to take over the Polish NUSS and Marcos Bis – a specialist player providing TMS software to transport businesses. Simultaneously, as the leader in provision of innovative technologies for the TSL sector in Poland and in scope of further dynamic development, we have joined forces with CVS Mobile to take over the shares of the Slovenian company specialising in telematics solutions for heavy-duty transport. Thanks to our extensive knowledge and experience, we can cooperate in improving solutions for the TSL industry, expand our presence, and distribute our products on key markets with consideration of our Clients.
The results of our work are used by leaders in the transport industry and inspection authorities in several EU countries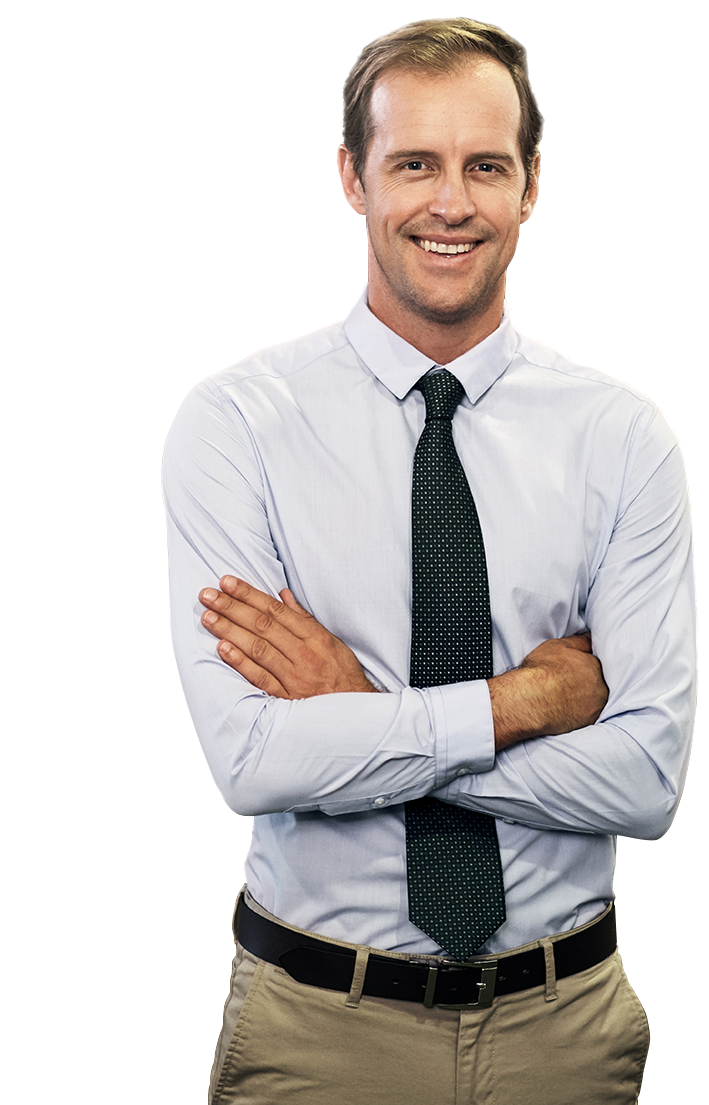 MILESTONES IN OUR HISTORY:
Establishment of PC NET SERVICE
Launch of consulting in scope of driving time analysis
The Road Transport Inspectorate receives the initial versions of TachoScan
Establishment of the OCRK – driving settlement time – brand
Won tender for the Road Transport Inspectorate
Won tender for BAG
Introduction of a new Tachoreader Combo device for downloading data from tachographs
Debut of the GBox global positioning system
Won tender for the State Labour Inspectorate
The company changes its name to Inelo
Implementation of advanced GBox ASSIST telematics for initial Clients
Inelo breaks 7000 sold TachoScan licenses
Establishment of cooperation with the University of Łódź
32 inspectorates in 15 European countries are using INELO software
Acquisition of the Polish NUSS – provider of professional support to transport businesses in scope including driving time registration and analysis
Acquisition of Marcos BIS, the leading manufacturer of transport management software – TMS Nawigator
Inelo Group releases Easy TMS – a comprehensive shipping and transport process management system
INELO's artificial intelligence development project is valued at PLN 7 million
Debut of Tachoscan WEB – SaaS for foreign transport companies
The Slovenian telematics business CVS Mobile joins Inelo Group
42 inspectorates and controlling authorities in 23 European countries are using software manufactured by Inelo Group