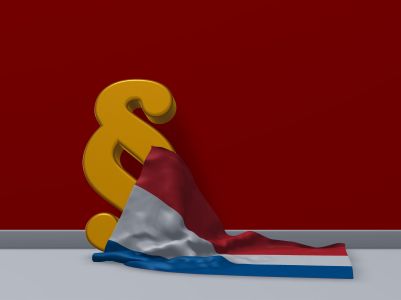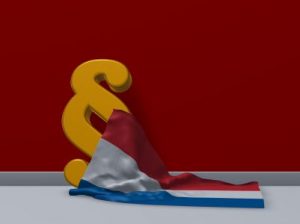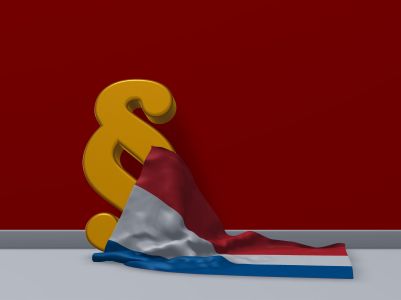 From 1 March 2020, the notification of the transport worker posted to the Netherlands will be mandatory for the cabotage transport, international transport, and self-employed persons. The duty to notify will not apply to: the passenger transport by road and the transit (without loading or unloading in the Netherlands)[1].

Online notification was to be allowed as from 1 February 2020, but the notification website at  https://meldloket.postedworkers.nl/ is unavailable at the moment. The mandatory notification applies to the postings that will begin after 1 March. When a driver was sent earlier and has already stayed in the Netherlands at the above-mentioned date, notification should be made only before the next trip.
It should be noted that a special simplified one-year notification will apply to the freight transport by road – the details are not yet available. Penalties for non-fulfilment of obligations (notification and other requirements) may be up to 12 thousand euros, and may be increased in the event of a repeat offence by up to 50%.
With the implementation of the notification system, the documentation-related obligations will be raised. Special emphasis will be put on the need to have the A1 certificate or to designate a representative with an address in the Netherlands, which can be the posted worker themselves. We also remind you about the settlement of the minimum wage in the Netherlands where the minimum rate per hour is EUR 9.54 as from 1 January 2020:

For more information, see the official Dutch website on the posting of workers [EN]:  https://english.postedworkers.nl/. In particular, it is worth visiting the sub-page for the transport industry [EN]: https://english.postedworkers.nl/employer/transport. The information on those websites is also available in Dutch and German.
Change of name
As from the beginning of the new year, the Dutch authorities have decided to use the name of the Netherlands as the official name of their country in external relations. However the Polish official name, i.e. the Kingdom of the Netherlands, and the abbreviated name "Holland", remain unchanged.