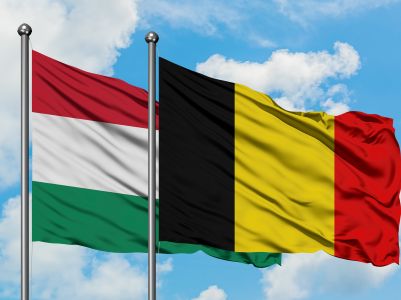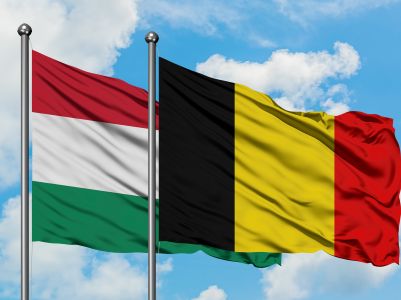 Enforcement authorities from Hungary and Belgium have bought licenses for TachoScan Control software, thus bringing the total of European authorities using Inelo software to 40.
In December 2019, the Hungarian Ministry of Innovation and Technology, the Road Traffic Control Department purchased 16 licenses. While 45 TachoScan Control licenses were delivered to the Federal Public Service Mobility and Transport in Belgium.
Inelo experts have already trained 15 Hungarian inspectors so that they can take full advantage of the software capabilities. Currently, within this Hungarian institution, checks are carried out by 80 inspectors. In February this year the training for Belgian inspectors is also planned.
The software has been adapted to individual requirements of each of the countries, and is available in the respective native language, enabling inspectors to generate penalties in accordance with the tariff and regulations applicable in a given country.
The expanding number of institutions using TachoScan Control reinforces its position as the primary choice for European enforcement authorities. Let us remind you that thanks to the Tachoscan module Polish transport companies which settle drivers working time using the 4Trans software can verify infringements in the same way as they are seen by authorities in 21 countries.