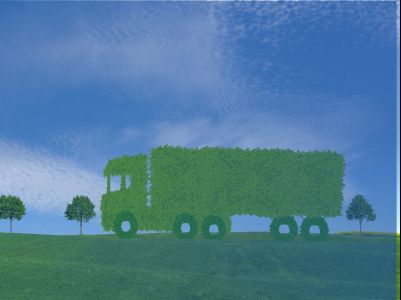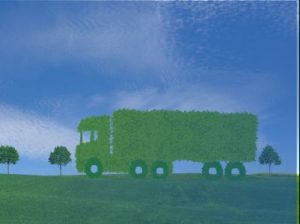 The ongoing coronavirus pandemic and the recently adopted Mobility Package, specifically the provisions associated with the European Green Deal, are inclining numerous entrepreneurs to seek tools and solutions to retain the profitability of their transport companies and keep their positions in these trying times. Inelo comes with help in the form of a new GBox function – Ecodriving, which will keep the fleet in optimal condition and save some money at the same time.
What is Ecodriving?
In short, Ecodriving is a way of driving reducing combustion, negative effects on the environment, and vehicle expenses. In effect, we are reducing fuel consumption by several percent (up to 20%), increasing safety, and lowering the costs of vehicle repairs.
New Ecodriving GBox functions – pure advantages
The Ecodriving function provided in GBox devices helps fulfil the premises of ecological and economic driving with simultaneous access to detailed data and reports from the GBox panel. Thanks to the extensive and adapted online app, the responsible representative of the transport company can easily and clearly verify the required information, which has direct impact on fuel consumption and fleet components.
The GBox Online panel offers the user 16 functions, including the following:
analysis of fuel consumption, RPMs, and stops with the engine on,
best and worst ecological driver ranking;
saved fuel monitoring covering the entire fleet;
vehicle per driver listing;
maintaining the optimal condition of your fleet to save money.
Would you like to learn more? Please contact us.
Customer Service Office
Telephone: +48 33 496 58 71
Email: export@inelo.pl