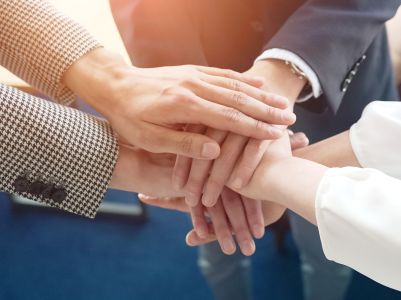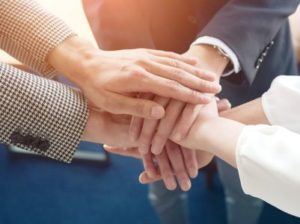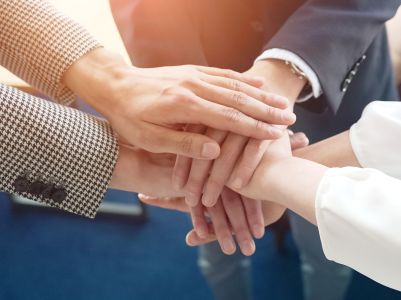 The Inelo Group has gained a new investor – today, on 25 October, an agreement is signed under which Eurowag Group, a pan-European provider of technological and financial solutions for the transport industry, acquires 100 percent of its shares.
Magdalena Magnuszewska, the Inelo Group President, stresses: "We are the beneficiary of the TFL industry digitization and this potential has been spotted by the Eurowag Group. I am glad that through the partnership with Eurowag we will be able to continue the development of the "one stop shop" offer across Europe, and by joining forces with the pan-European leader, we will significantly get speed."
Gaining a new investor in this uncertain environment is proof of the success that the Inelo Group has achieved in recent years by significantly expanding its product portfolio and geographic scope of its business, developing both organically and due to acquisitions. The Inelo Group successfully implements the "one stop shop" strategy providing access to an extensive range of integrated and flexible solutions that everyone can easily adjust, receiving from us comprehensive support in the reality that has been difficult for us recently. From now on, the Inelo Group opens up new opportunities on the European market of transport solutions.
What is Eurowag?
Eurowag is a European provider of intelligent solutions that optimize activities in the commercial road transport sector. The company is owned by Czech entrepreneur Martin Vohánka and has been operating since 1995 as an integrated financial and technological platform for the TFL sector. In 2022, it was included in the FTSE 250 stock exchange index on the London Stock Exchange.  Eurowag owns 18 offices in Europe and the Middle East and has a base of 15,000 customers, operated by a team of over 1,500 employees. It offers, among others, products and services based on modern digital technologies, conventional and alternative methods of payment for fuel, charging electric vehicles, tolls, telematics and navigation.
Further development guarantee
Signing the agreement is a guarantee of further development of our solutions as part of a wide technological offer from one supplier and supporting transport enterprises in a dynamically changing environment.