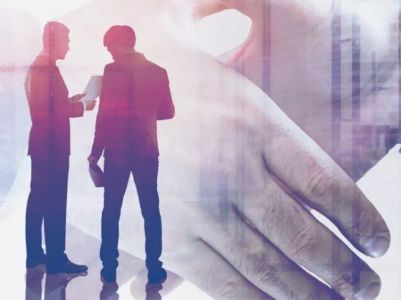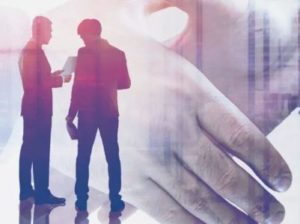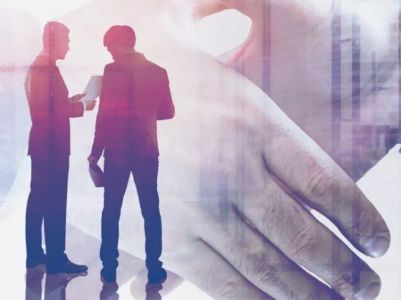 We are pleased to inform you that since 1st of February 2022 CVS Mobile has become an official Inelo representative on the Slovenian market.
All our current users of Tachoscan Control and Tachoscan software are welcome to contact our representative directly:
Ilda Kočan
tachoscan@cvs-mobile.com
tel: +386 31 608 327
Ilda will provide you with substantive and sales support not only regarding the Inelo products you have been using so far but will also offer you the most beneficial solutions regarding TLS market and CVS Mobile products.
Worth reminding
Last year, telematics company CVS Mobile joined the Inelo Group, strengthening the distribution of products, particularly in the area of time management, as well as devices designed for heavy fleets. The long-standing and international experience of CVS Mobile, which offers telematics solutions and services in combination with a fleet management system, guarantees Inelo's existing customers in the Slovenian market a specialized and comprehensive service at the highest level.