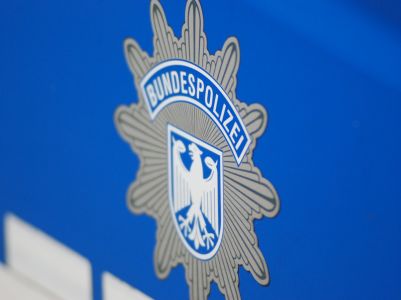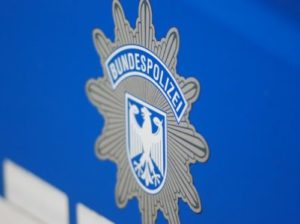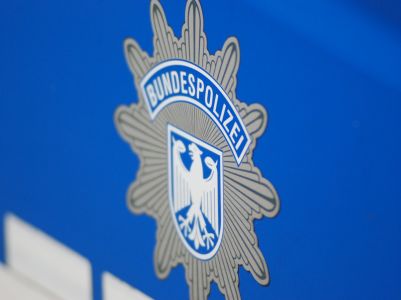 The beginning of 2022 brought some good news – Inelo won the tender for police services in West Germany – Hesse and Rhineland-Palatinate. In scope of the contract, Inelo will equip German officers with the Tachoscan Control software, which analyses data from digital tachographs and driver cards. This means that the Inelo Group now provides software to 43 controlling authorities in 23 countries.
Technological support for German police
Inelo's TachoScan Control was recognised as the best offer providing support to police officers in controlling driving and rest times. The procurement covers 67 licenses for Rhineland and 170 for Hesse. Inelo will also equip police officers in Hesse with TachoReader Basic devices, which collect data from all old and new generation tachographs available on the market and from driver cards.
The software ordered in scope of the tender was adapted to German regulations. Furthermore, Inelo's experts are developing training courses for German police to introduce the officers to the specifics of Tachoscan Control.
Continued confidence in the solutions provided by the Inelo Group
This is the first order for the German police department, but it is not Inelo's first experience with German controlling authorities – we have been supplying TachoReader devices and TachoScan Control software to the Federal Office for Goods Transport (BAG) since 2007.
Be ready for inspections
The aforementioned solutions are helping European controlling authorities, but others as well. The special 4Trans and TachoScan software allow employees of transport businesses to verify data and potential violations in the same way as the authorities do. Our solutions help keep up with changing regulations and reduce the risk of problems in the event of inspections.