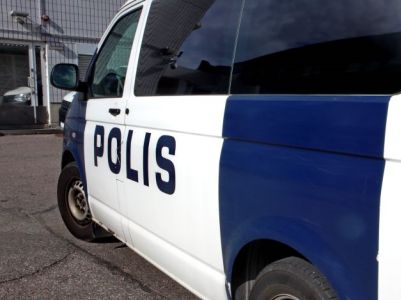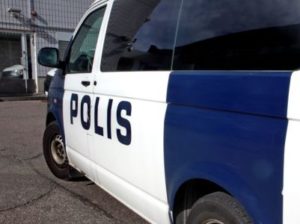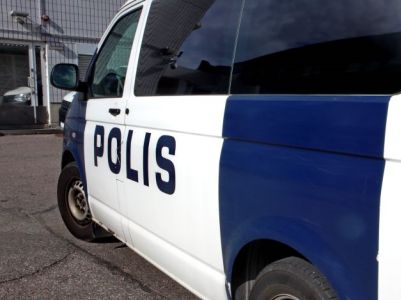 The Inelo Group signed a solutions delivery contract with the Finnish police. As part of the collaboration, the company will equip the authorities with TachoScan Control and TachoReader Basic devices, as well as DSRC antennas.
Thanks to the Inelo Group solutions and training provided by our experts, the Finnish police will conduct effective drivers' working time inspections using innovative remote smart tachograph data reading solutions.
The Finnish police is the 44th control authority using Inelo solutions. This only confirms that the Inelo software is the unrivaled solution of choice for inspection authorities. We're now present in 24 countries and the undisputed market leader!
Benefits for company owners
Thanks to the Tachoscan module, our transport companies, settling their drivers using the Tachoscan software, can verify infringements in the same way as a wide range of European institutions that have recognized the value of the TachoScan Control software.