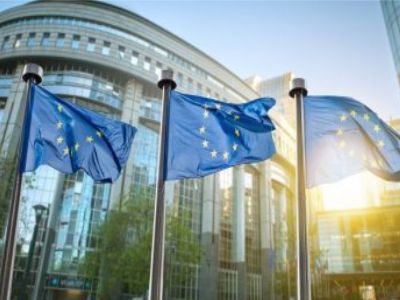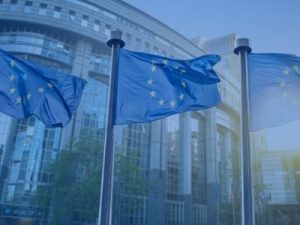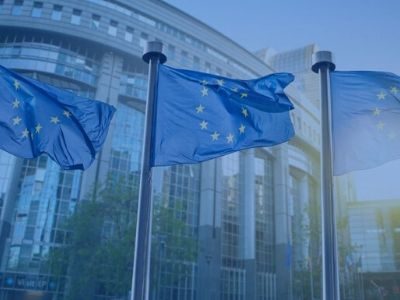 The European Commission has published new guidelines, withdrawing the mandatory return of trailers to base every 8 weeks. This is due to the objection to earlier EC interpretations that broadened too much the scope of vehicles subject to the mandatory return to base.
Up until now, the Mobility Package provided for the mandatory return every 8 weeks not only for vehicles, but also for buses and trailers at carriers' disposal.
The broadening of this regulation's interpretation to include trailers was objected by many countries (such as the Netherlands and Denmark), as well as the TLP Employers Association that Inelo is a member of. Voices of dissatisfaction turned out to be strong enough for the European Commission to publish amended guidelines last week, in which the mandatory return of trailers was withdrawn.
As of now, the Mobility Package regulation applies to motor vehicles or combinations of vehicles used for the international carriage of goods for hire or reward that leave the Member State of establishment and are at the disposal of the road haulage operators within the meaning of Article 5 of Regulation (EC) No 1071/2009.
The guidelines are available at the following website: https://transport.ec.europa.eu/transport-modes/road/mobility-package-i/market-rules/rule-return-vehicle-applicable-21-february-2022_en