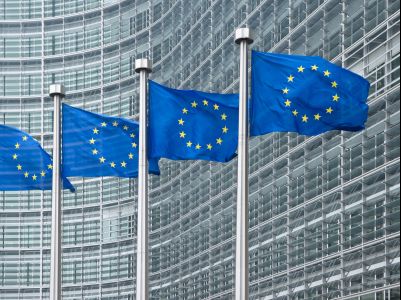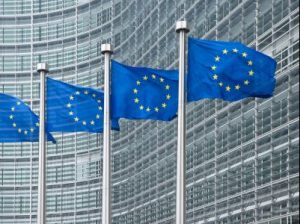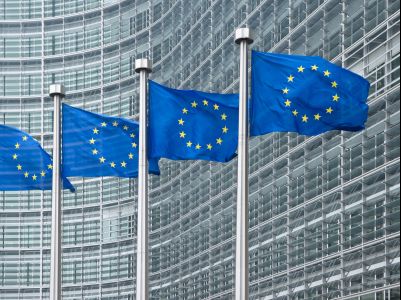 The European Commission has published official clarifications on the Mobility Package, in the form of questions and answers, which are to help carriers, drivers and enforcement authorities in the correct application of the new regulations.
The comments primarily refer to the new provisions of the Mobility Package 1, which entered into force on August 20, 2020, with particular emphasis on:
compulsory organization of the driver's return to the country of residence or the headquarters of the company,
the prohibition of taking regular weekly rest periods in the cabin of the vehicle;
interruptions of the regular weekly rest period on the ferry;
compensation for two consecutive regular weekly rests;
extending the driving time when returning to base or home;
obligation to register border crossings.
The developed issues, as they do not fully exhaust the doubts related to the application of the new regulations, are to be supplemented.
The original text of the questions and answers can be found at: europa.eu >>>