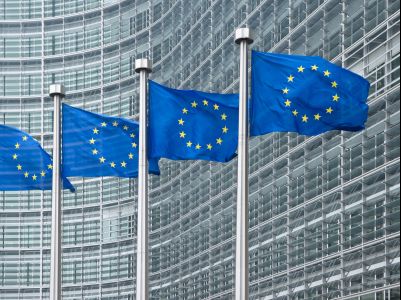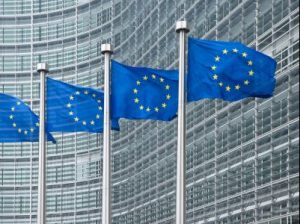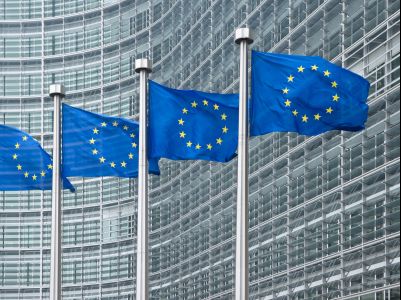 After more than 10 hours of deliberations, representatives of the EU Council and the European Parliament reached an agreement on the mobility package.
Although the draft assumes several changes that are positive for transport compared to recent proposals, the overall tone of the regulation is negative. Polish MEPs, among others, are cool about these arrangements and announce that amendments will be tabled at the last stage of the legislation. Let us remind you that work on the Package has been going on for almost 2.5 years.
We are still awaiting official information from Brussels. It is already known, however, that the agreed provisions include, among others:
introducing a mandatory return of vehicles to the headquarters in the carrier's country every 8 weeks,
excluding transit and bilateral operations from the rules on posting of employees,
covering cabotage and cross-trade operations (excluding 2 loading or unloading operations carried out as part of a bilateral transport) with the posting rules,
drivers can take 2 shorter weekly rests in a row and return before the third week of travel,
the introduction of a 4-day break between subsequent cabotage operations in the same country.
The mobility package still needs to be accepted by the European Parliament and the Community states. If this happens, the new law will probably become effective since mid-2021.