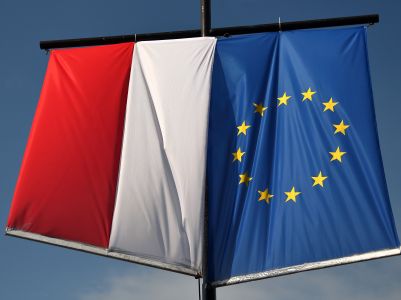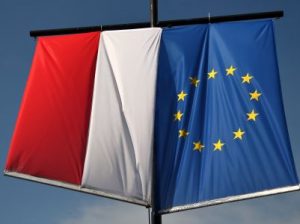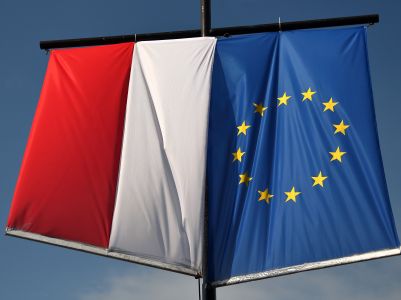 Today, on July 31, the new regulations of the Mobility Package were officially published. This means that in just 20 days, the changed rules regarding driving and rest times will become effective!
We also know the reference numbers of the new regulations:
EU Regulation 2020/1054, which introduces changes to Regulation 561/2006 (driving and rest times) and 165/2014 (tachographs) - most of the new rules will apply from August 20, 2020. It is especially important to pay attention to the obligatory return of the driver to the base every 4 weeks at the latest and to the new rules of weekly rests.
EU Regulation 2020/1055, which introduces changes to regulations 1071 and 1072/2009 (market access) - in this case, most of the rules will apply from February 2022. It is important to pay attention especially to the forced return of the vehicle to the base every 8 weeks and a 4-day cabotage ban with the same vehicle in the same country.
EU Directive 2020/1057 - changing the rules for posting of drivers - most of the rules will also apply from February 2022. In this case, particular attention should be paid to determining which transports are subject to posting, the necessity to use full collective agreements and the issues of not including allowances and lump sum payments in the minimum wage.
The full wording of the new legal acts is available in the Official Journal of the EU at: https://eur-lex.europa.eu/legal-content/EN/TXT/PDF/?uri=OJ:L:2020:249:FULL&