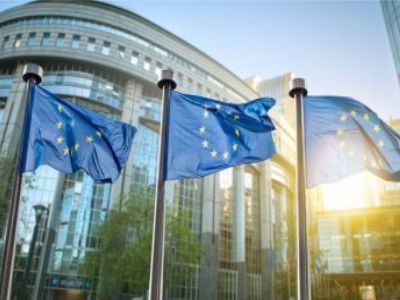 On 24 September (Tuesday) a vote was held in the European Parliament's Committee on Transport and Tourism (TRAN) regarding the further fate of the Mobility Package.
Mobility package – voting results
All documents previously voted in the European Parliament at first reading were sent to the next stage of works. Individual elements were adopted by a majority of votes:
– Regarding the posting of drivers in the road transport sector – distribution of votes: 28 votes in favour, 16 against and 3 abstentions;
– Regarding maximum periods of breaks, rests, driving – 30 votes in favour, 15 against, 2 abstentions;
– Regarding access to the transport market – 30 votes in favour, 14 against, 2 abstentions.
Mobility package – Trilogue
Thus, the negotiations between the institutions (Trilogue) on the provisions adopted by the Parliament have  officially been started.
'After a longer break resulting from the election period, work on the provisions of the Mobility Package began. The majority of votes in favour show that little has changed regarding the balance of power in the Parliament after the elections. The position of the European Commission, presented after the vote in the EP, and mitigating the provisions has been – virtually – completely ignored. Now is the time for the EU Council, which, before deciding on the further fate of the Package, will conduct a series of meetings with the European Commission and the European Parliament under the so-called "trilogue" so as not to extend the legislative procedure any longer. This will be the last chance for the proposals unfavourable for Polish transport to be relaxed or removed. From the point of view of the Polish carrier, the results of today's vote are definitely not good news' comments Kamil Wolański, OCRK expert.
Source: https://twitter.com/ep_transport