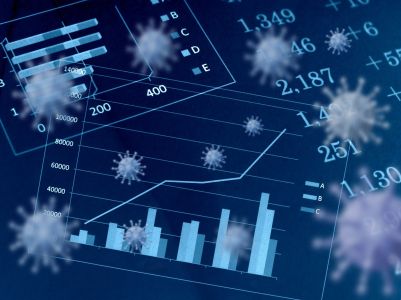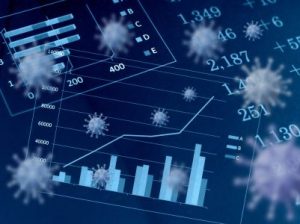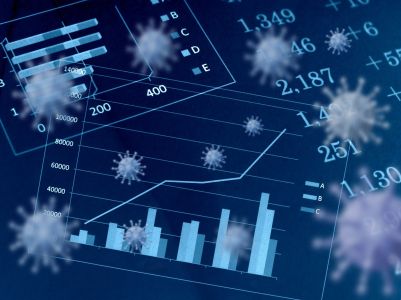 Dear Customers and Partners of Inelo Group,
the World is currently facing a global crisis due to the COVID-19 pandemic. It has a significant impact on the transport industry and our organizations and families, as well. Considering the recommendations of the Chief Sanitary Inspector of Poland, we decided to delegate most employees to remote work.
Our decision is based on concern for the health of employees and their loved ones, as well as the safety of our customers and their families. We will do our best to make the temporary changes in our service the least disrupting they can be. However, we would like to ask for your understanding, as the waiting time in our hotline or service request may be temporarily extended. We remain at your disposal and make every effort to provide the highest level of service for you. Already scheduled training sessions or meetings with our experts and salespeople, can take place online or over the phone or will be re-scheduled for a suitable time in the future. By the end of the week, most employees will be working in the home office mode and all temporary difficulties should be resolved.
The situation is dynamic and we will keep you updated on the next steps and possible changes.
To stop the spread of the threat we all need to take responsibility for ourselves and our close environment.  We will comply with 100% of WHO and GIS recommendations and would like to encourage our customers and partners to the same.
Yours respectfully,
Management Board of the Inelo Group