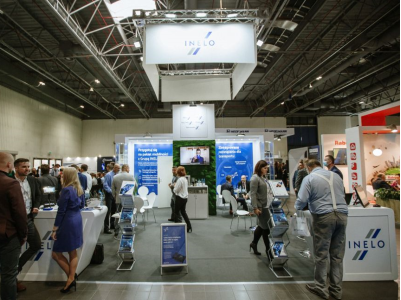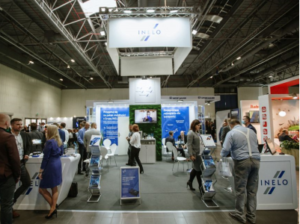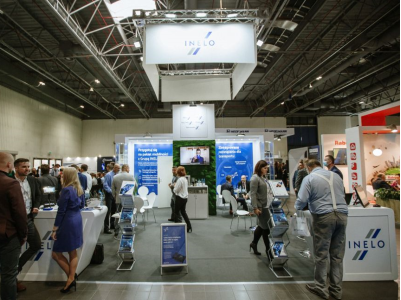 The biggest and most important business event for the TSL industry in Poland and Central and Eastern Europe is now over. The VIII International Transport & Logistics Exhibition in Warsaw – TransLogistica Poland – is back after a year away.
We had an intensive 3 days, during which the EXPO XXI exhibit centre attracted numerous visitors expecting to share their experiences with other participants and talk to TSL experts.
We are very glad to have had the opportunity to attend the fair, meet you face to face, and talk about the challenges, opportunities, and visions of development of your company in the Polish transport industry – specifically in the context of more provisions of the mobility package having come into effect.
The need for a debate about the mobility package is also evidences in the tremendous interest in the speech of our expert Mateusz Włoch, who talked about the most important changes, which will be dictated by the introduction of new provisions aimed to regulate road transport in the European Union.
We encourage everyone to sign up for and attend the biggest conference dedicated to the mobility package: "New transport deal 2022 – see if you're ready for it". For details about the event and registration, please visit konferencja.inelo.pl.
We encourage you to take a look at the image gallery from our involvement in TransLogistica Poland. The next edition of the fair is just one year away.