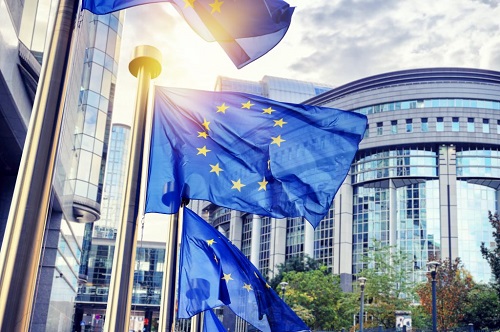 The update of the provisions on the Posting of Workers Directive was adopted by the European Parliament with 456 votes for against 147 votes, with 49 abstentions.
Thus, the principle of equal pay for the same work becomes a fact. Individual EU countries will have two years to transpose the legislation into national law and implement it.
The most important assumptions:
The provisions of the receiving country regarding broadly understood remuneration (including regulations under collective agreements) will cover posted employees.
Posting may last up to a maximum of 12 months with an option to extend by 6 months. After this period, all provisions of the employment law of the receiving country will apply to the employee.
Posted workers are to be protected more effectively against fraud and exploitation (wider cooperation between member states).
Until the Mobility Package comes into force, international transport will be subject to the regulations of the "old" directive.
International transport is waiting for the Mobility Package
The speculations that international transport will also be subject to regulations on posting have been confirmed. It is worth noting that the provisions of the updated directive will apply to the transport sector only after the entry into force of sectoral regulations, and until then the current rules still apply.
The Mobility Package, which is simultaneously being worked on, is aimed at clarifying in the next weeks the regulations for mobile workers, taking into account the specific characteristics of the transport sector. In particular, the type of transport, the number of working days after which the driver will be 'posted' within the meaning of the directive and the rules for including particular components of driver's remuneration into the minimum wage in other EU countries must be determined.
For more information, visit: www.europarl.europa.eu