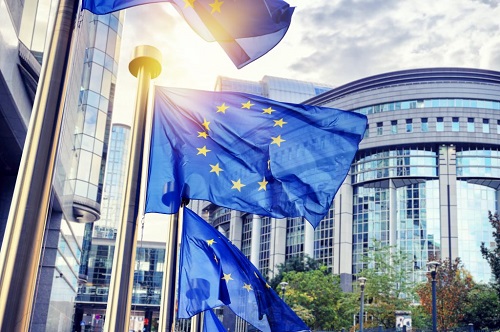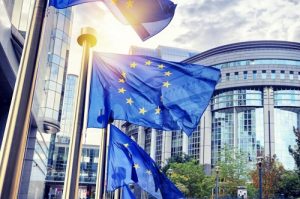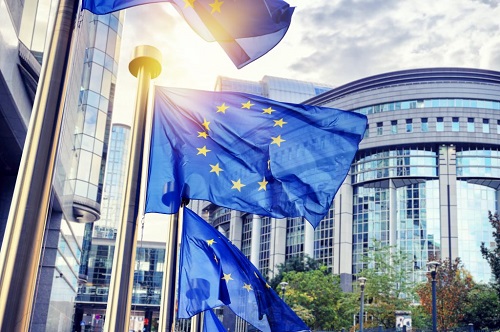 The European Commission has published the second part of the official questions and answers on the interpretation of the mobility package provisions. The first part was made available on the official website of the European Commission in all official EU languages, including Polish, in February this year.
The comments primarily concern the issues related to the rules that have been in force since 20 August 2020, especially regarding weekly rest periods. The European Commission has not dispelled all of the doubts as to the interpretation of the provisions, though. The provided answers say, among others, that:
- The compensation for two consecutive shortened weekly rest periods should be fully completed before the end of six 24-hour periods from the end of the last reduced weekly rest period,
- Additional rest periods exceeding 24 hours, while making use of the derogation concerning two reduced weekly rest periods in a row, do not require compensation,
- When driving in a team, it is possible to use the availability as a break during continuous driving in two parts, i.e. 15 + 30 minutes,
- The ban to take a regular weekly rest in the cabin (over 45 hours) also applies to self-employed drivers.
In total, 16 questions were answered in the second part of the Q&A. At the moment, the answers are available in English, but they are to be translated into other languages soon. You can download the Q&A PDF at:
https://ec.europa.eu/transport/sites/default/files/qa_mobipack_part_ii.pdf
It should be noted that the European Commission declares that this set of questions and answers was prepared by the Commission services and does not commit the European Commission. Only the Court of Justice of the European Union is competent to authoritatively interpret Union law. It was also announced that the explanations would be extended to include further examples.