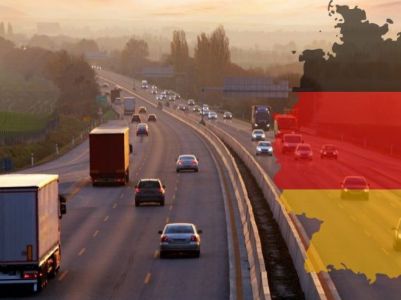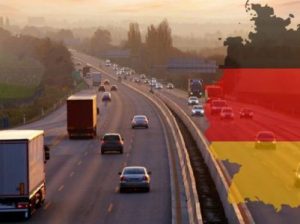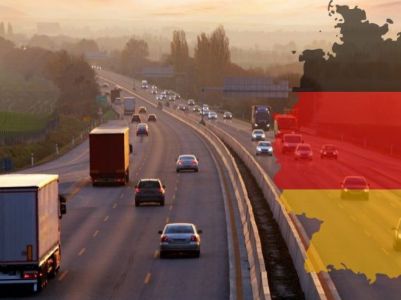 In Germany, in order to minimize the shortage of supply of goods resulting from the covid-19 virus epidemic, individual Federal Countries introduced additional exceptions to the current regulation banning the movement of certain vehicles, including vehicles above gross vehicle weight of 7.5t, in accordance with § 30 Abs. 3 and § 46 Abs. 1 No. 7 StVO.
It would be wrong to interpret this ban as suspended throughout the country of our western neighbour for each type of transport task. Each of the Federal Countries introduced similar, though varying, derogations from the applicable standard legislation. Most often, the derogation concerns the transport of food, sanitary and medical goods. When planning a route, it is worth finding out about the rules applicable in each of the individual Federal Countries in the area where the transport is planned. Please, find the description of the derogations introduced in this regard at the address below.
If the conditions for a specific derogation from the said ban are not met, it will be required to obtain a permission for such a trip. The authorities responsible for issuing the permission are lower-level traffic authorities, district offices and independent cities. The competent issuing authority is the authority in whose district the trip commences or the authority in whose district the applicant is resident, headquartered or has a branch.