Dental industry manufacture
"Dear Morz, We would like to thank you
for an amazing effort and great support.
Your professionalism has been superb
and we really appreciate your efforts."
– May Sarton by Envato LTD
Dental industry manufacture
"I wanted to personally thank you and
your team for the great job you all did on
helping us out of a bind on
this air export to Australia."
– May Sarton by Envato LTD
Dental industry manufacture
"You made every effort to find an option to have
the freight in Australia Monday morning 6/12 and
followed through all weekend to keep us
updated with the progress."
– May Sarton by Envato LTD
Get a Quote
Track & Trace
We will contact you soon!
As one of the world's leading supply chain management companies.
Tracking shipments with Morz
Depending on the tracking technology that carriers are using, Morz's system will work differently to receive and create updates on the status of the shipments. While some tracking updates are received through automated systems, others require Morz tracking teams to regularly reach out to carriers. If you have questions about tracking your shipment, contact your Account Executive.
Make sure you use a Morz BOL, otherwise it could result in tracking information delays. The carriers send shipment tracking information to Morz's system when a Morz BOL is used.
For help finding the BOL number, take a look at a BOL example. Contact your account manager to get a copy of your BOL if you don't have one.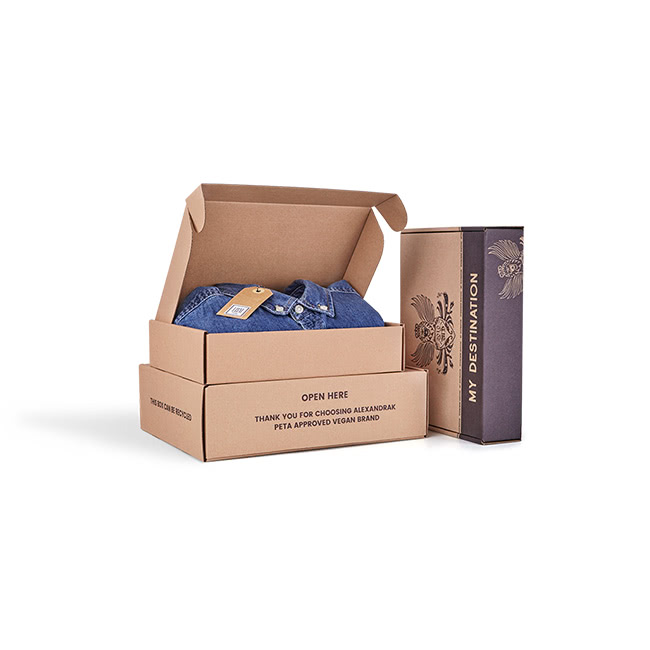 Our clients,
and what they say.
We strongly support best practice sharing across our operations around the world.
As one of the world's leading supply chain management companies.
Provide best-in-class services across its integrated worldwide network.
Sustainability helps us reduce waste and share the benefits with our customers.
"We cannot recommend the program high enough. We find it simple to use, intuitive in its application of the regulations and the charts are readily understood by officers and the drivers themselves when we point out infringements to them, especially with the ability to deliver the reports in the drivers own language. The program is up to date and flexible to suit individual needs."











—

Cheshire Police

( Bielsko-Biała )
"The Tachoscan software is excellent and very user friendly, after two road checks I feel very confident in using the system, The software has considerably exceeded my original expectations, especially in regards to it being able to identify possible manipulations of the tachograph"











—

DVSA – Driver & Vehicle Standard Agency
"We gladly confirm that the GBOX Fleet Management System is fully compatible with the LKW Walter system."
"We herewith confirm that INELO (the former PC NET SERVICE) company based at ul. Frycza Modrzewskiego 20, 43-300 Bielsko-Biała, Poland has continuously delivered since 2007 for our control service soft – and hardware for analysis of driver's working and resting time according adequately to our contract requirements"











—

BAG – Bundesamt für Güterverkehr
"Last, but not least, the training our personnel received was excellenet and the subsequent support hasl always been to a high standard.Thank you for your excellent support and for having created such a high quality product that rises up to meet our highest expectations."











—

INSPECTORATUL DE STAT PENTRU CONTROLUL ÎN TRANSPORTUL RUTIER I.S.C.T.R.
Sustainable regional carrier
From a prosperous provincial
carrier into a major
international competitor.
Increased shipment integrity
A product integrity tracking shipping label includes a label body for attaching.
Transparent package tracking and tracing
Tracking and tracing solutions ensure greater transparency in the transport cycle.