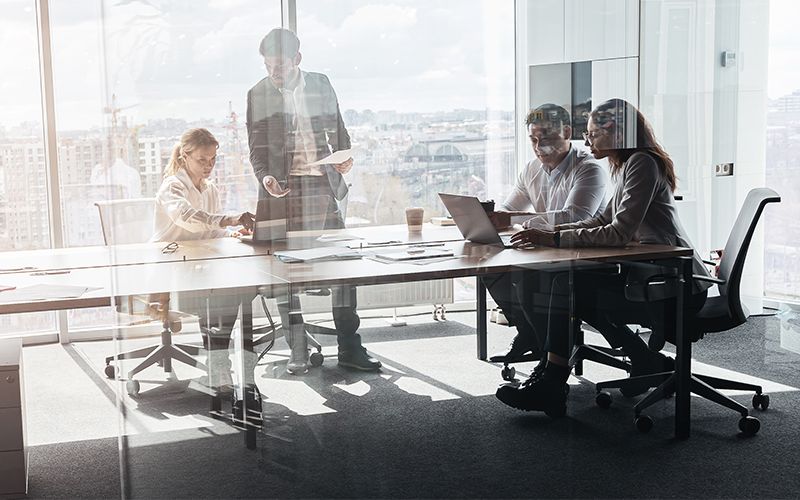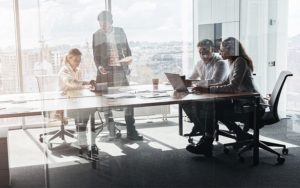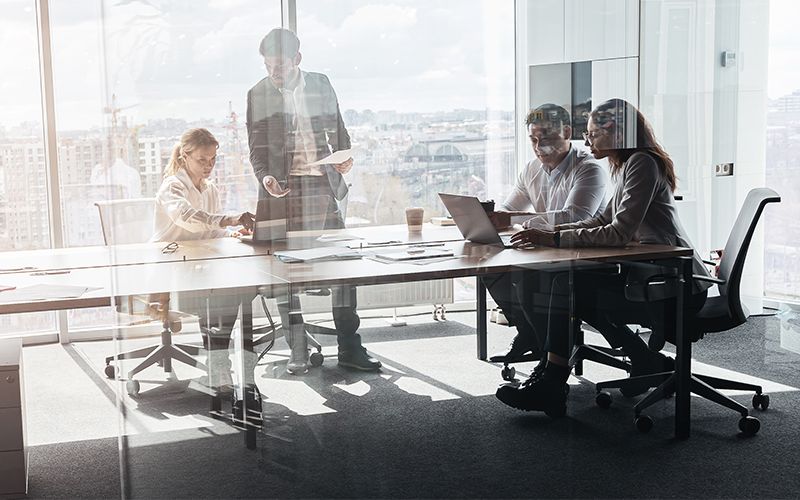 The TRACE 2 training workshops for control authorities conducted under CORTE's leadership and attended by Inelo representatives have finished. The meeting served as an opportunity to analyze previous activities and share insights and examples related to the methods of interpretation of the Mobility Package I regulations.
As a reminder, the TRACE2 project is conducted under CORTE's leadership – its main objective is to monitor changes introduced by the Mobility Package I provisions and to harmoniously implement the regulations by developing guidelines and training materials for their enforcement, as well as conducting trainings for law enforcement authorities throughout the European Union.
The workshops hosted by Rémy Russotto from CORTE were attended by Inelo representatives: Małgorzata Pander, International Development Expert; Małgorzata Gandor-Trzensisko, Enforcement Authority Services Sales Manager; and Michał Franczyk, Enforcement Authorities and Export Sales Manager. The cyclical meetings in which we have the opportunity to participate allow us to stay up-to-date with the regulations and inform you about the most significant changes concerning every carrier.
Key topics for the TFL sector
For three days, the speakers at the meeting were discussing the topics relevant for the entire industry that help better understand the guidelines on enforcing the regulations by all interested parties. The most important areas include:
market access – cabotage;
profession access;
driver's working time – driving and resting time;
tachograph regulations;
posting of drivers.
Strict approach to regulations
As it turns out, some countries have a very strict approach to enforcing the regulations on cabotage performance. The penalty for illegal cabotage in Sweden is up to EUR 6,000. However, Sweden is not the only country where violating the cabotage regulations results in a high fine. In Ireland, a carrier was fined EUR 4,000 for making too many cabotage transports. It is therefore reasonable to ask how other control authorities will approach enforcing the regulations in their countries and whether they will start following the example of Sweden and Ireland.
Removing the seals during inspections
Another important upcoming change concerns the possibility to remove and attach the tachograph seal during inspections conducted by inspectors. Soon, if an inspector removes the seal for inspection, they will be able to reattach it, assign a special mark to it and issue a written statement for the driver about the conducted activity.
Stay up-to-date
We encourage following our websites and social media profiles where we provide ongoing information on the most important events.