Why Tachoscan Web from Inelo?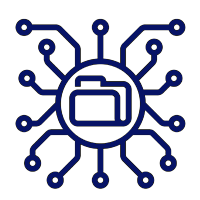 A simple data collection control panel
Thanks to the archiving function and easy online data analysis, you can check the data controlled by inspectorates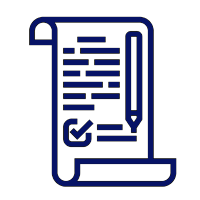 Always up to date with regulations
Analysis of the drivers' working time, regardless of whether carried out on the territory of the Romania or in Germany, will be compliant with the current standards and statutory requirements.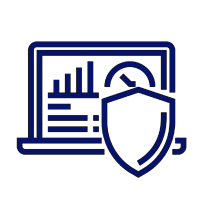 System as a Service
Available anytime and anywhere to analyse your tachograf data online.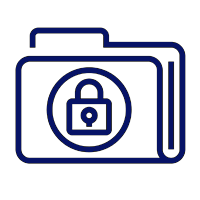 Driver violation reports in accordance with European inspectorates
Analyse your data from tachograf by the same algorithm like enforcement authorities – Inelo is a system provider for 41 inspections in 22 countries UE.
Tachoscan Web - number one on the market!
The most frequently chosen software for analyzing drivers' working time.
Tachoscan® – the only such highly advanced and complex program for downloading, archiving and analyzing data from record sheets, driver cards and digital tachograph memory.
Thanks to it, the record of drivers' working time will be not only simple, but also precise. It will also be fully compliant with applicable standards.
Our recomendation

I.S.C.T.R.
Last, but not least, the training our personnel received was excellenet and the subsequent support hasl always been to a high standard.
Thank you for your excellent support and for having created such a high quality product that rises up to meet our highest expectations.

Bundesamt für Güterverkehr
We herewith confirm that INELO (the former PC NET SERVICE) company based at ul. Frycza Modrzewskiego 20, 43-300 Bielsko-Biała, Poland has continuously delivered since 2007 for our control service soft – and hardware for analysis of driver's working and resting time according adequately to our contract requirements

Driver & Vehicle Standards Agency
It's a massive step forward in being able to conduct a more in depth roadside analysis of drivers hours compliance. The new Tachoscan software works seamlessly and is packed full of functionality
Analysis of infringements
Drivers' infringements are displayed in a clear form with the possibility of verification on daily, weekly, monthly charts and with the possibility of editing driver mistakes (e.g. selector errors).
Verified infringements will be shown in a form that is clear for the driver and the person managing company.
Algorithms of infringements are identical to those used in control software of the majority of inspection authorities throughout Europe.
The algorithm is constantly updated whenever new regulations or guidelines appear.
Exceeding the uninterrupted driving time, exceeding the daily driving time and exceeding the driving time over one or two weeks

Reduction of the daily rest period along with automatic analysis of the crew day, rests taken in two parts and interrupted rest periods taken on the ferry or on the train

Shortening the weekly rest period together with automatic analysis of weekly regular and shortened rests over two weeks, verification of 6 or 12 24-hour periods between the rests and automatic verification of compensation for shortened weekly rests

Automatic verification of derogation 6c described in art. 8 of the AETR agreement regarding taking weekly rest periods when driving in a crew

No country code at the beginning and end of the driver's daily work period (in accordance with Article 34, item 7, of Regulation 165/2014)
Why Inelo is the right choice for your business?
41 inspections from 22 countries UE
18 years of experience on the market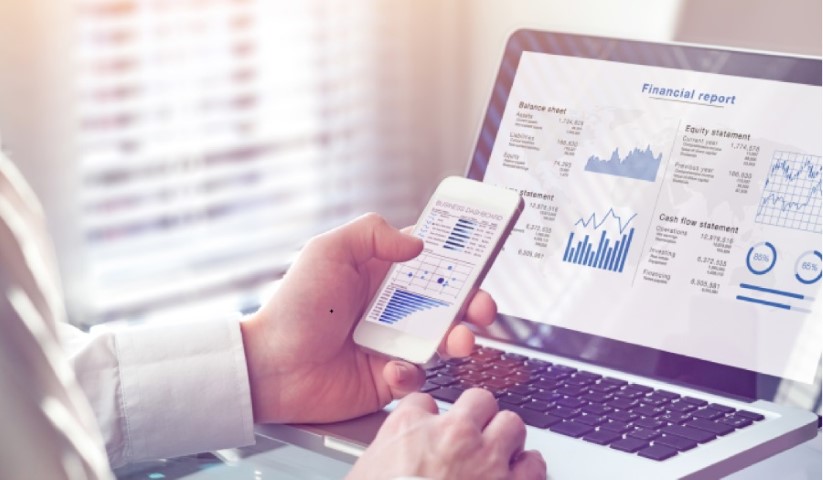 We advise the European Commission